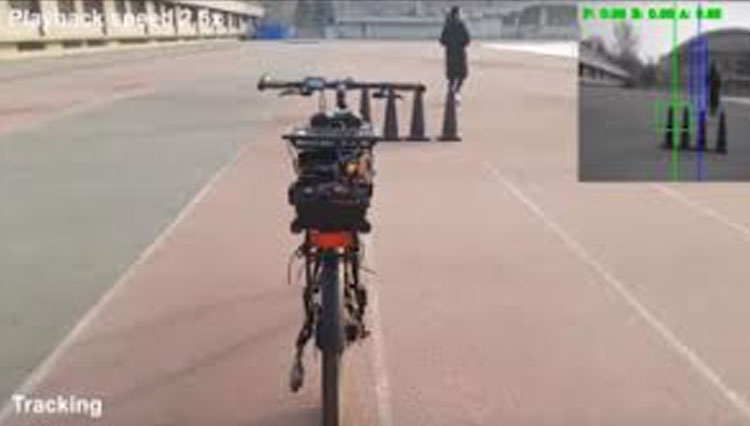 TIMESJAKARTA, JAKARTA – People are asking when will an AI based vehicles will be launched. We have seen lots of video about it yet none of them been realized. But, Google has trying to make this dream came true by creating Google Self-Driving Bike.
At the end of March 2016, Google Netherlands YouTube channel shared a video of a self-driving bicycle which enables cyclists to freely do other things while they ride through the city.
This video was assumed to be an April Fools' Day prank by the people since it was launched right before April. But later then they revealed it wasn't a prank by posting more video behind the scene on their channel.
However, after more than 3 years, there was no sign that google will realize the innovation. Later in 2018, a group of student of Tsinghua University in Beijing, China came to bring the Self-Driving Bike idea into reality. They posted their research product on YouTube and it became viral.
The bike was made based on AGI (Artificial General Intelligence) which capable of riding by itself, self-balance, avoid obstacles, take turns, and also can understand human voice instructions and make independent decisions.
The surprising element is the brain of the bike. The bike is powered by a new kind of hybrid computer chip, called Tianjic. This computer was assembled by a team made up of members from a host of institutions in China, one in Singapore and one in the US.
The Self-Driving Bike shows how far has China dealt with this AI based technology. And this also makes us realize that the AI time has really been started. So are you ready for it?. (*)
Baca Berita Peristiwa dan Politik terbaru di Indonesia dan luar negeri lainnya hanya di TIMES Indonesia.