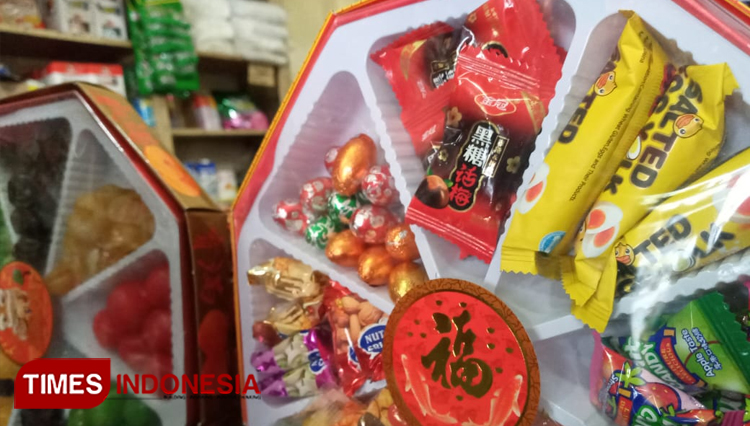 TIMESJAKARTA, MALANG – Various snacks and attributes of Chinese New Year are sold in many places to welcome the Chinese New Year.
The snacks consist of Nian Gao, confectionaries, and candies. The buyers are coming from various cities.
The price ranges from IDR 10,000 to IDR 36,000, depending on the size. The bestselling snack is Nian Gao, which in fact, has become the main snack to serve during the Chinese New Year.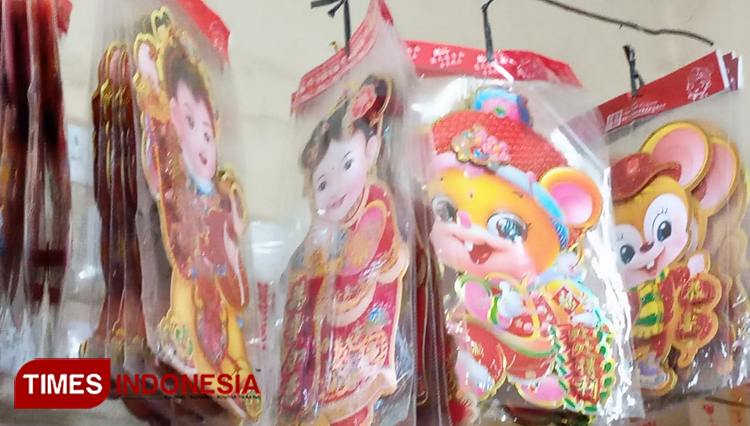 Nian Gao is stacked up, so it resembles the protected sky that will not cause rain. It means that they hope there will be no bad things.
The increase in sale can be seen since the last two weeks. The guests started to come to grocery stores to buy their supplies.
"Nian Gao has become the bestselling product in my shop since the last two weeks," said Sony And, the owner of a grocery store named "Susana" in Jalan Kopral Usman 47, Sukoharjo, Klojen, Malang.
According to Sony, some Chinese New Year attributes are also high on demand, except for candles and incense. However, Sony said that the huge number of online shops nowadays have decrease the number of visitors in offline stores. (*)
Baca Berita Peristiwa dan Politik terbaru di Indonesia dan luar negeri lainnya hanya di TIMES Indonesia.