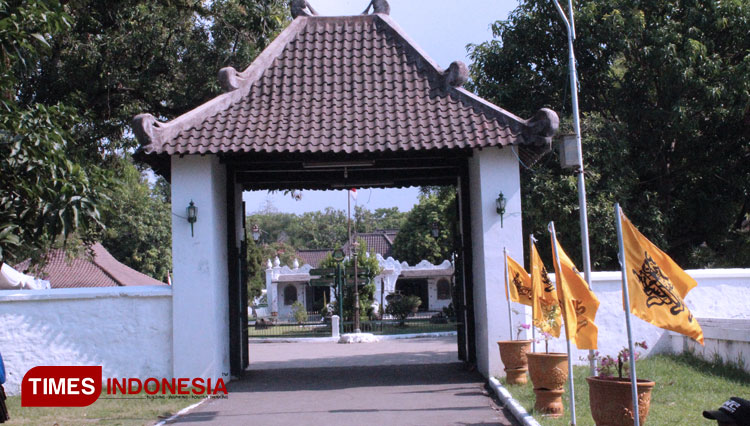 TIMESJAKARTA, JAKARTA – Keraton Kasepuhan Cirebon, West Java, a living museum where the all the tradition in Cirebon begin. In this place you can learn from seeing directly on how culture still preserved in the the pace development of the world.
This place has been totally reopened since May, 30 2020. "You could access all the attractions at the Keraton including heirloom museum, Pakungwati Palace, Sunyaragi Cave and Istana Gunung Jati," Sultan Kasepuhan PRA Arief Natadiningrat said on Saturday (30/5/2020).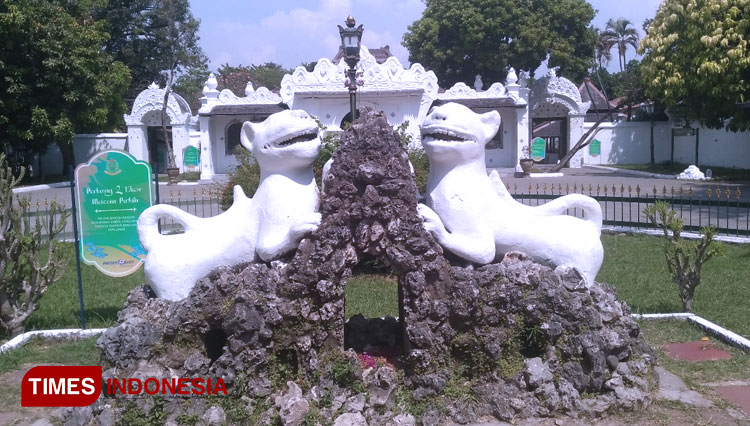 However, this tourist destinations will apply Covid-19 standard protocol for all their guests. They will asked al of their guest to wear a mask and wash their hand before entering the Keraton (palace). "We still built a sink at the entrance for the visitor to wash their hand," Arief added.
They also provides a thermal gun for the visitor the check their body temperature. Those who have body temperature higher than 37,5 will be asked to step aside and taken to the clinic. Not only the visitors, the employees or caretaker will also equipped with Covid-19 standards.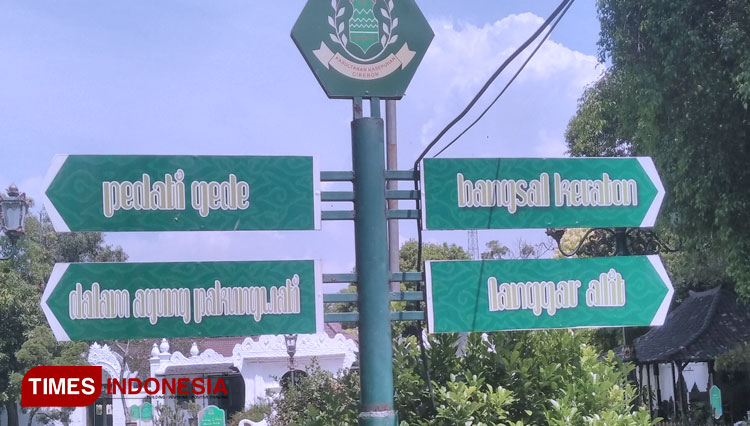 "We hope that new normal will give the local community of Keraton Kasepuhan a space to breath from a financial problem they have during the last 3 months," Arif added.
Well, sound like a fresh air to breath. Now that Keraton Kasepuhan Cirebon, West Java has been reopened, you could add it to tour itinerary list. It would be wonderful to trace back the history of West Java from this historical places right? (*)
Baca Berita Peristiwa dan Politik terbaru di Indonesia dan luar negeri lainnya hanya di TIMES Indonesia.