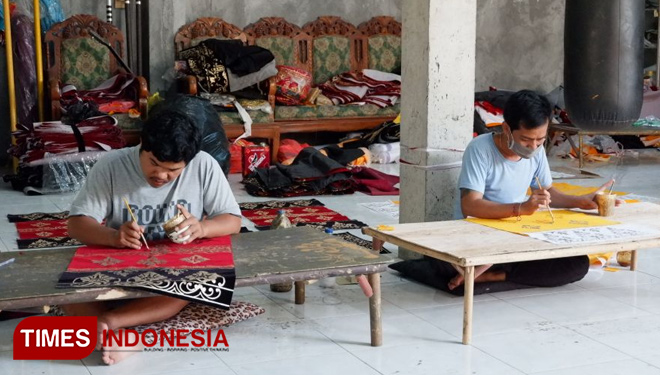 TIMESJAKARTA, JAKARTA – The Paksebali Tourism Village, Klungkung, Bali is nominated as The Top 25 of Archipelage Tourism Village Competition 2019. The assessment was done by the Kementerian Desa, Pembangunan Daerah Tertinggal dan Transmigrasi RI (Kemendes PDTT RI) a.k.a the Ministry of Villages, Development of Disadvantaged Areas and Transmigration of Indonesia themselves.
The competition is followed by 158 villages from any Indonesian islands. The Pasekbali is one of three Balinese Tourism Village that goes to the next round to compete for the Top 10 rank.
"We had the verifier team from Kemendes PDDT RI visited our place this afternoon," the Marketing Communication Desa Wisata Paksebali, Anak Agung Alit Juliarta, said on Wednesday (9/10/2019).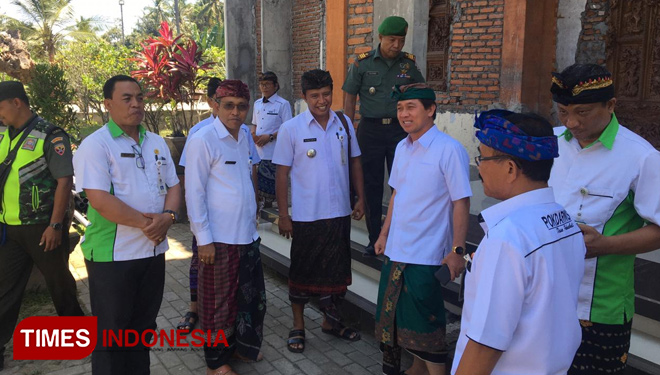 To fulfill the top 10 requirements the participating village needs to prepare several things like Attractions, Amenities and Accessibility (A3), Branding, Advertising, anf Selling (BAS) and list of tourism products and the price as well.
Beside given some explanation about the tourism village the verifier team was also taken to visit and check the attractions themselves such as Endek weaving, the Gamelan production, Balinese umbrella production,the Panti Timbrah Temple, and Kali Unda.
For further information about Paksebali Tourism Village, Klungkung, Bali or reservation you could contact +62877 3058 2175 or through their official website paksebalivillage.com. you could also follow their social media account Instagram @Paksebalivillage and Facebook @Paksebalivillage. (*)
Baca Berita Peristiwa dan Politik terbaru di Indonesia dan luar negeri lainnya hanya di TIMES Indonesia.